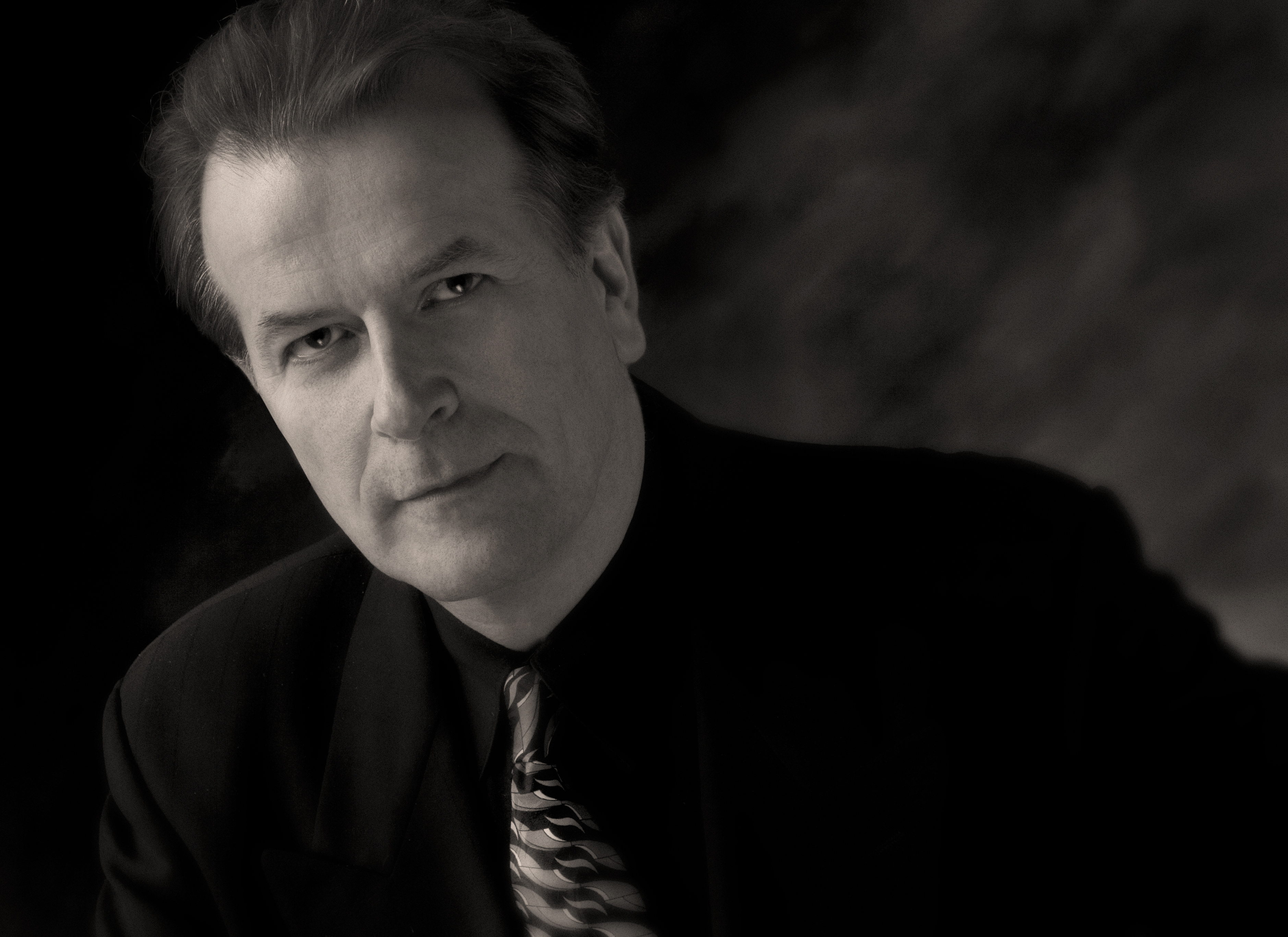 After more than thirty years creating images, Michael has retired and is no longer accepting commissions. However, if we have negatives (pre-2003) or original digital images on file from your session, you're welcome to them for a small charge to cover locating, shipping, and media handling.
It was wonderful sharing our work with you and being a small part of your lives!
Requesting Original Negatives and Digital Images
To locate your negatives or digitial originals, please provide the File number on the back of your image or frame along with the surname and year the work was commissioned. If you wish to reprint images from your session, we are happy to accommodate that as well. Please get in touch for requests for negatives, files, and prints.
Follow @michaelmcluhan on Instagram